Gallery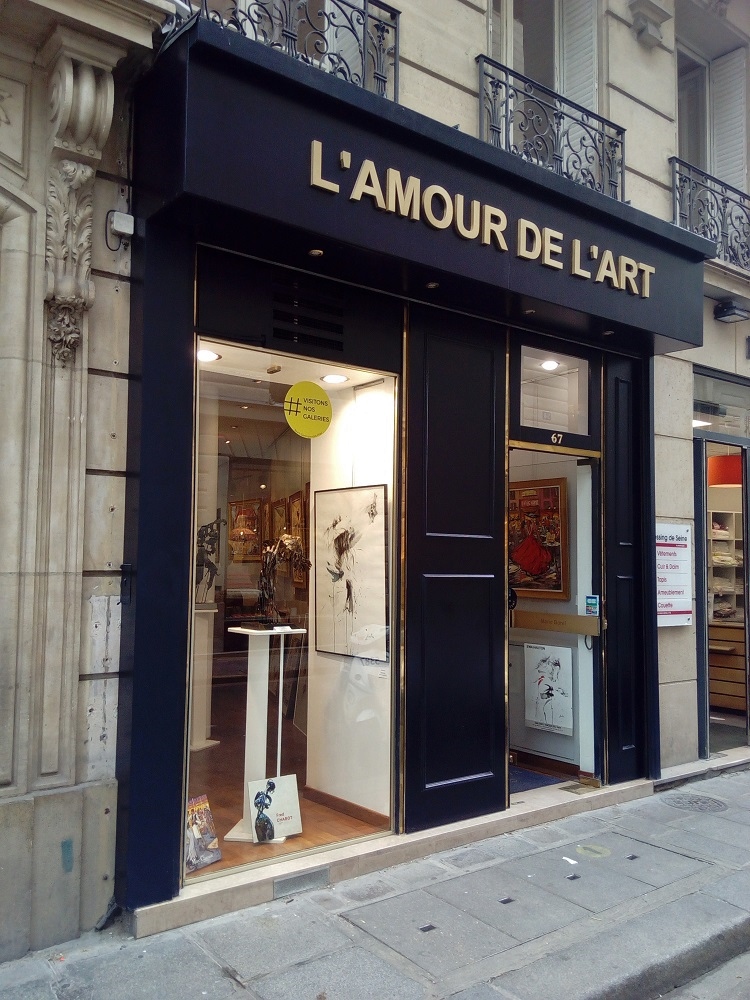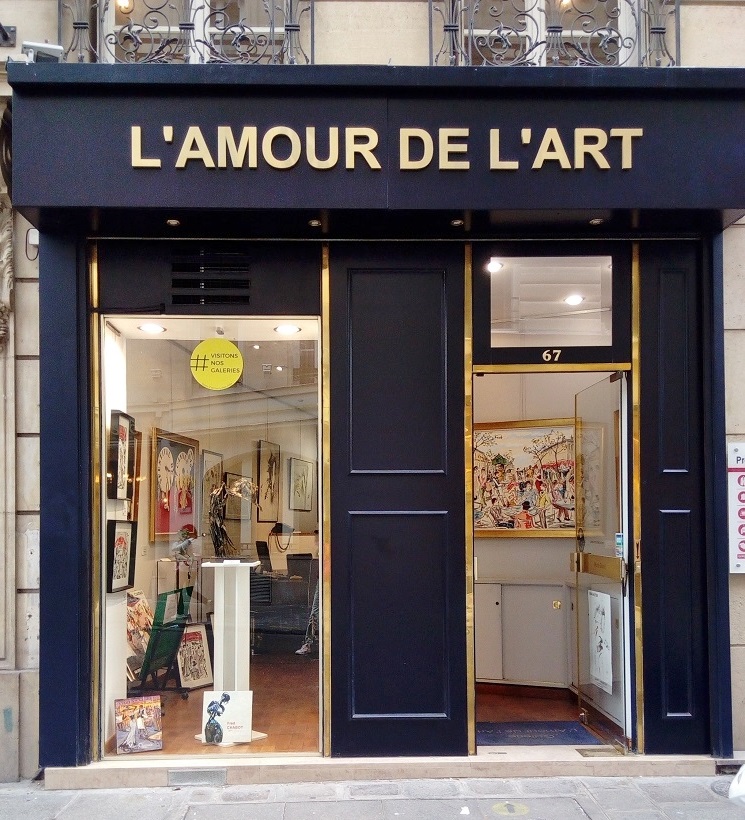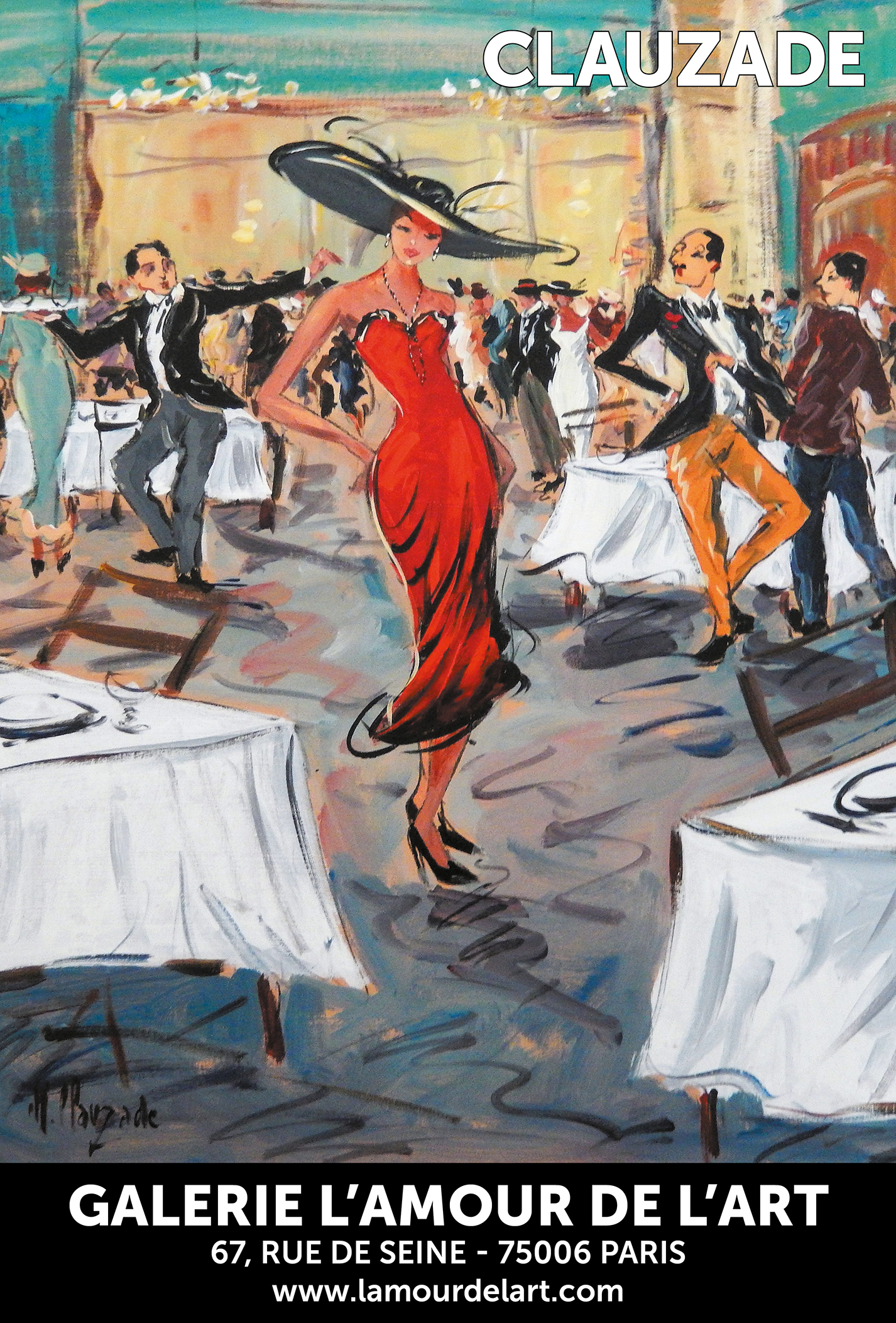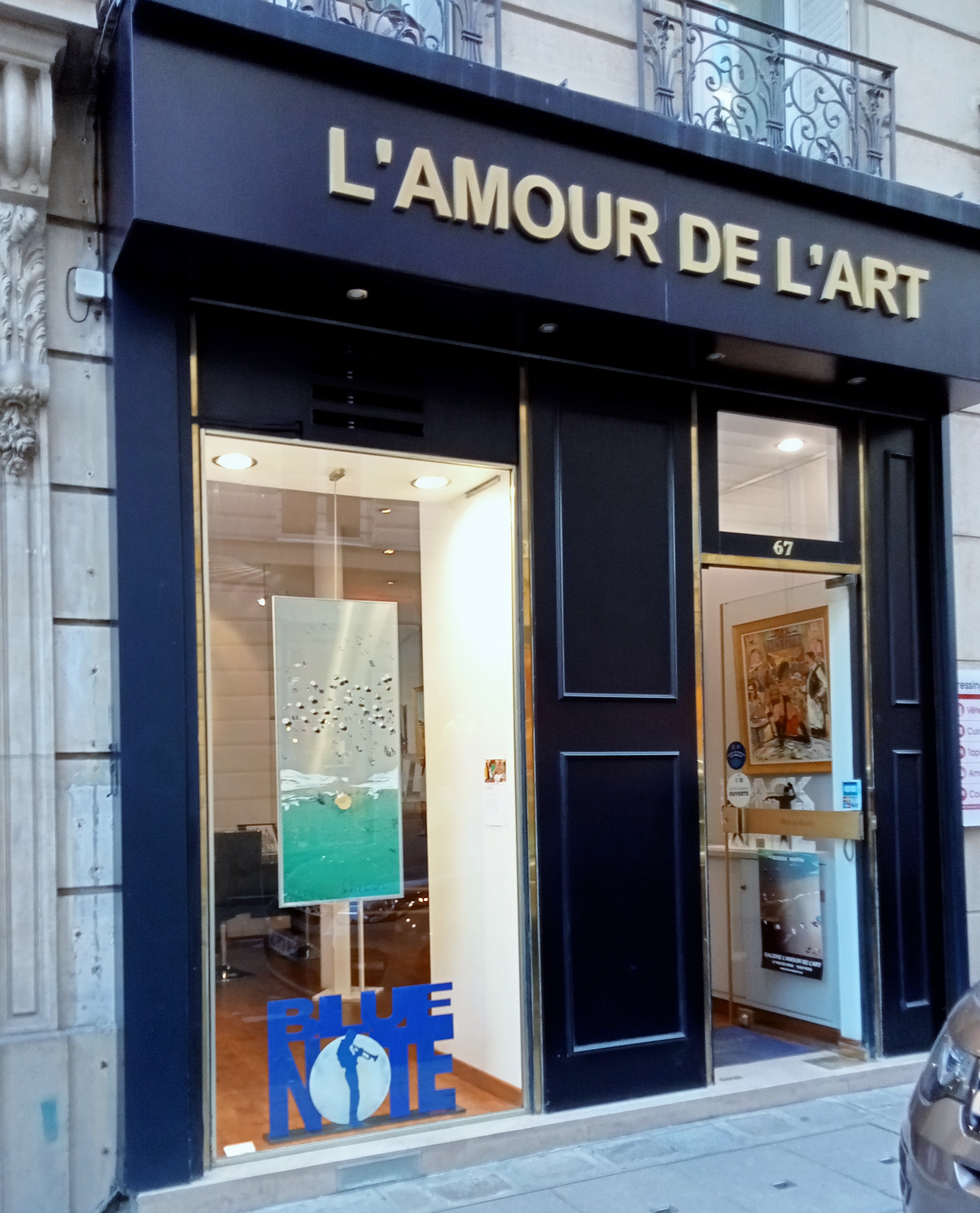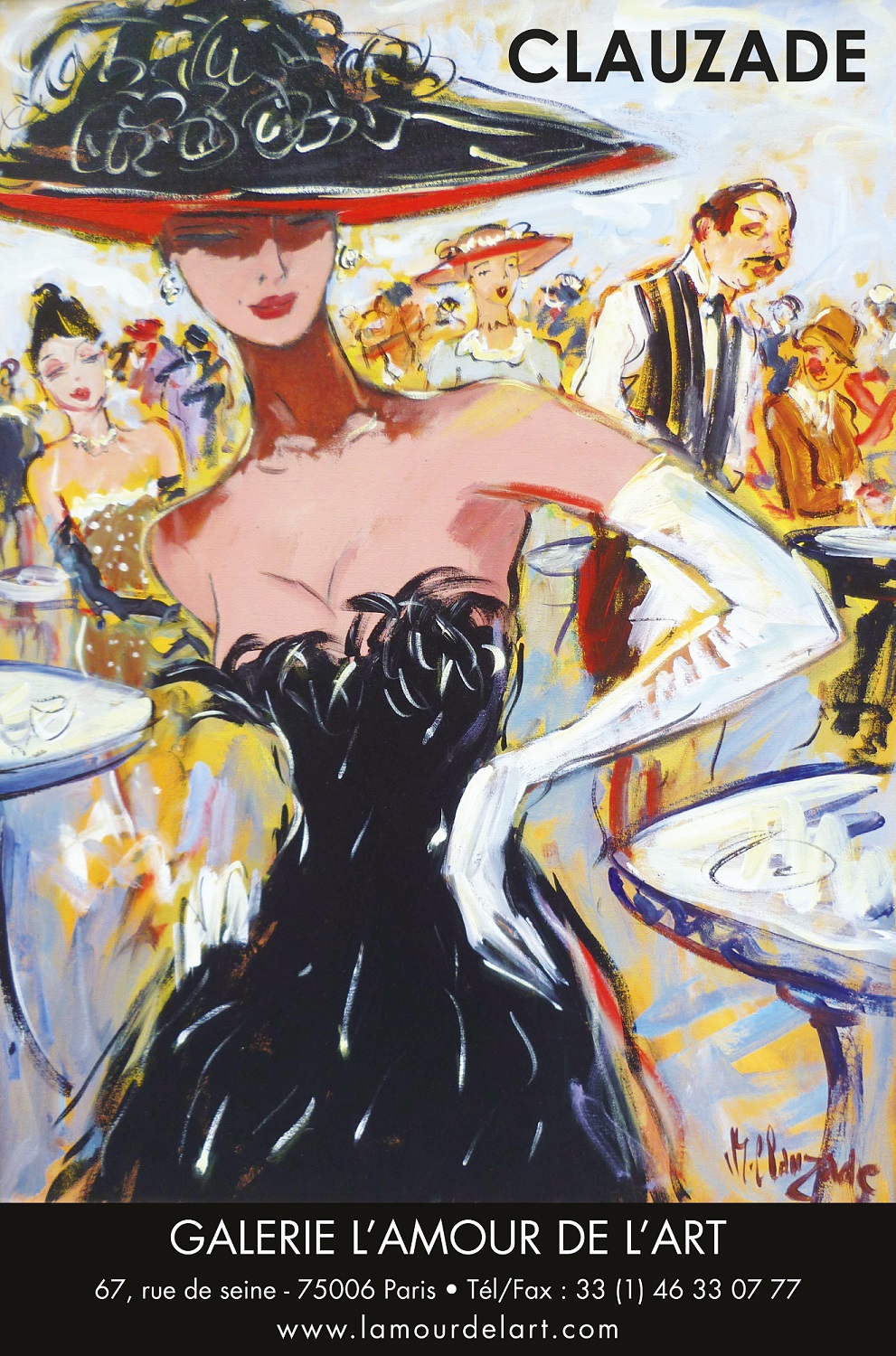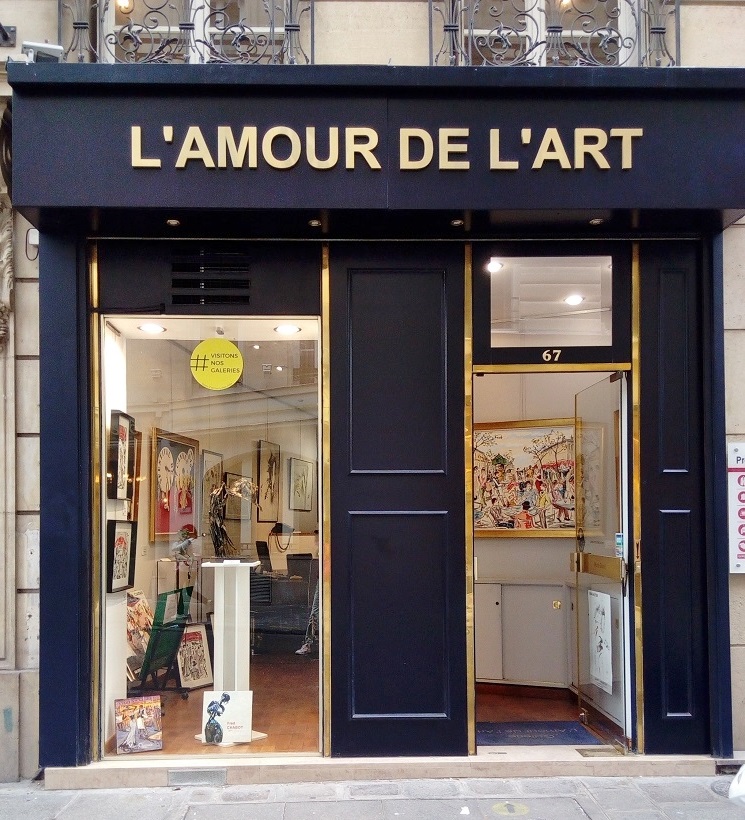 1997 - 2022 : L'AMOUR DE L'ART GALLERY CELEBRATES ITS 25TH ANNIVERSARY !
THANKS TO ALL OF OUR ARTISTS, CLIENTS, COLLECTORS AND FOLLOWERS WHO PERMIT ME TO EXPERIMENT THIS WONDERFUL AND EXCITING ADVENTURE !
HOPE TO GO AHEAD FOR LONG WITH YOU !
It's an inviting place, l'Amour de l'Art gallery, nestled into the rue de Seine, amidst the left bank's gallery row. Its name, which means 'the Love of Art', befits it for her gallery owner, Marie Borel, passionately defends a certain number of artistic values that reflect her ceaseless quest for authenticity.
A refined and tranquil decor with a most inviting period sofa offers a picture perfect art deco backdrop to exhibit the artists that she represents and promotes, among them Clauzade and Leblebici. Their works tastefully juxtapose the bronze statues of Anne Itzykson and Jane Deste.
A work by Gustav Klimt in the window readily draws you into the gallery as does its name, 'l'Amour de l'Art' taken from the title of a celebrated novel by the French academician Jean Dutourd, friend and spiritual champion of the gallery.
Permanent Artists :
Painters : Marc Clauzade - David Daoud
Sculptors : David Daoud -